Starting from January 27 I'll be counting down my Top 50 Movies of 2011!!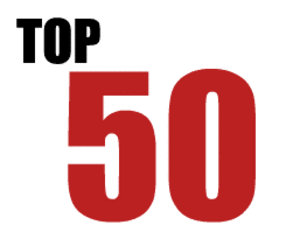 2011 has had some amazing movies, of which I have managed to see 60 of so far and have another 10-15 I will see before I start my countdown! Am looking forward to looking back on the year that was and comparing with like minded movie lovers!
Stay tuned for more details… What do you think will be #1? What's your top 5? Let us know in the comments.